CONNECTICUT WINDOW FILM & TINTING
Connecticut Window Film and Tinting is Connecticut's exclusive film dealer for Autobahn and Huper Optik. Come to our new state of the art Auto Appearance Center for all your window tinting, paint protection film, vinyl wrap, auto detailing and ceramic coating needs.
We specialize in architectural film, security film, safety film and decorative film for your home and business. 
Connecticut Window Film and Tinting is Connecticut's premier window tint and automotive appearance shop. We have been in the industry for over 30 years. In that time, numerous manufacturers and clients have recognized us for our quality work and customer service. Our staff has been recognized nationally and internationally as being some of the best in their industry. Therefore, our level of expertise is unmatched.
OUR AWARD WINNING STAFF
We are the exclusive Autobahn Hüper Optik® dealer for Connecticut and we also service the entire country. Similarly, Huper Optik® recognized us for multiple awards of excellence over the years. Hüper Optik® elected us as a CORE member (Circle of Regional Excellence), and the International Detailing Association awarded us "Detailer of the Year" in 2016. We were also recently awarded the "Regional Dealer of the Year" by Autobahn and "National Dealer of the Year "awards by Hüper Optik® in March of 2023. These awards have given us the opportunity to have a voice in product development and manufacturing for products used by professionals worldwide.
SCHOOL SAFETY
We are also nationally recognized security film experts. We were honored to appear on a CNN's Anderson Cooper Special in regards to our efforts to make schools safer in our country. After the Sandy Hook Elementary shooting, we installed security film to the windows and doors in Newtown, CT to make the schools more secure. Since then, we have installed security film on many other schools as well. We continue to influence school safety and security across the country. Every child and parent should feel safe and secure in their schools.
SERVICES WE OFFER: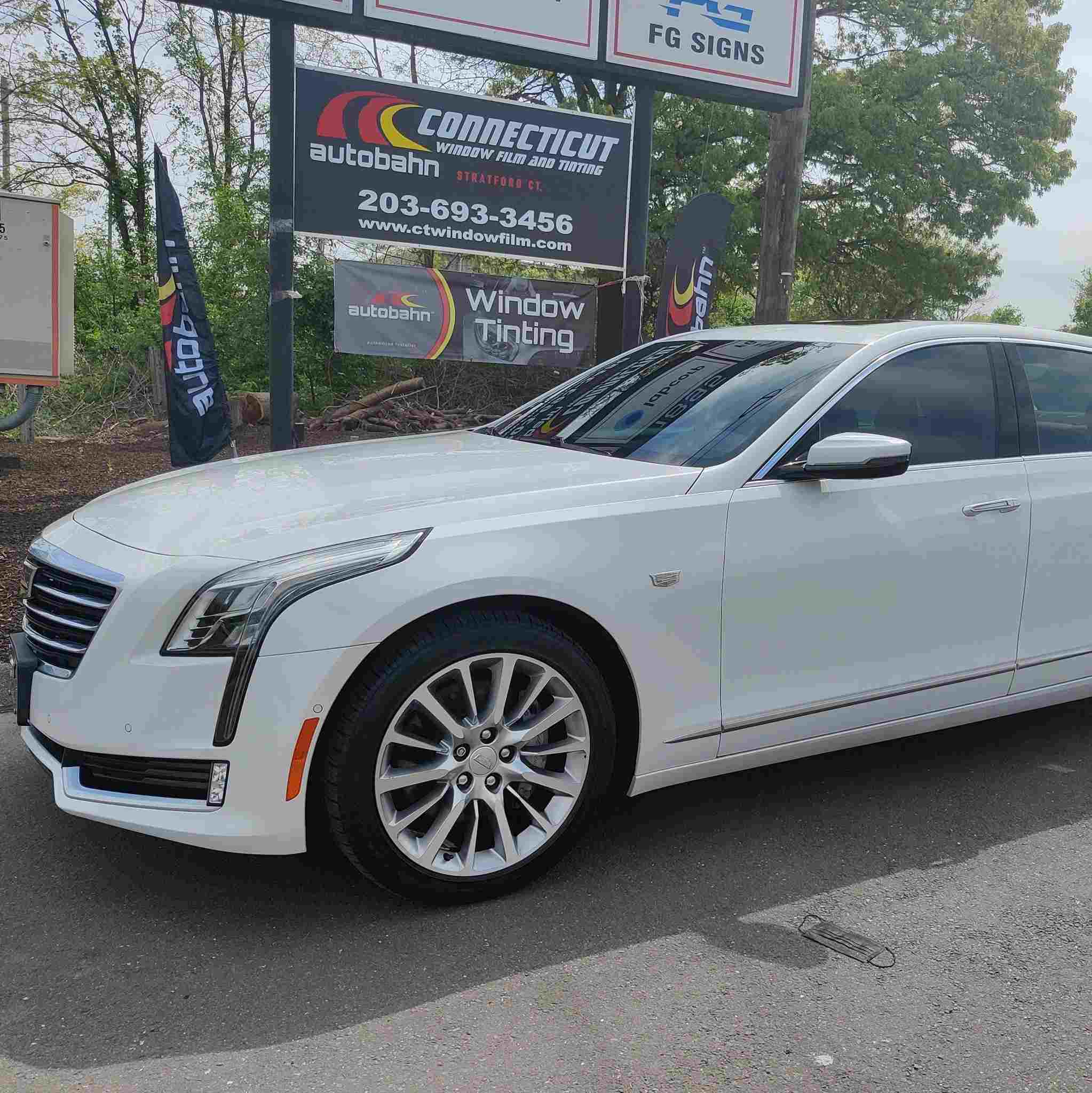 Business's SQFT Installed
Hear What Our Customers Are Saying: