Professional Auto Detailing
Ceramic Coating Installation
Ceramic coatings are designed to help keep your vehicles looking their absolute best for years, not just weeks or months. If you are someone who cares about the appearance of your vehicles, ceramic coatings are for you. Not only will your car or truck stay cleaner longer due to the hydrophobic qualities of the coating, cleaning it will also be a breeze. Ceramic coatings provide a high level of scratch and swirl resistance as well as chemical and UV protection for all your vehicle's surfaces.
While Ceramic Coatings are still relatively new to the industry, our team has been installing ceramic coatings for over 12 years. You can be sure that all the proper preparation and installation is performed to the highest of industry standards.
Be sure to ask about how we can protect your vehicle's rims, glass and interior with the same Ceramic technology. 
Paint Correction
Paint correction is the process of removing imperfections, scratches and swirl marks from your vehicle's paint system, not just hiding them with waxes or paint sealants. Our paint correction services range from a simple single stage polish to multiple stage paint correction processes that can include wet sanding. With over 50 years of combined industry experience, you can be sure that your vehicles will look better than they have.
Complete Auto Detailing
It all starts with the detail. Our complete Auto Detailing package is included with any Paint Correction or Ceramic Coating Packages, or it is a great service to just get your vehicle looking new again. Our Complete Auto Detailing service includes: 
-Hand Wash
-Chemical Decontamination
-Thorough cleaning of rims, tires, and wheel wells
-Engine bay cleaned and dressed
-Clay bar treatment to all glass and paint
-Single stage polish to remove minor imperfections
-All paint protected with ceramic technology
-Interior Blow-out with compressed air and vacuum of all cloth, panels, vents, gauges, center console, under the seats and between the seats.
-All interior panels and leather blown out, cleaned and wiped down.
-Interior and exterior glass cleaned.
Call us today at 203-693-3456 or stop by our Auto Appearance Center at 1895 Stratford Ave in Stratford, CT for a FREE CONSULTATION for this and all of our Auto Appearance Services. 
2 Layers of Kristall Coating
1 Layer of Platisch (Exterior)

1 Layer of Wachter (Exterior Sides and Rear)
1 Layer of Platisch (Exterior)

1 Layer of Wachter (Exterior Sides and Rear)
1 Layer of Platisch (Exterior)

1 Layer of Wachter (Exterior Sides and Rear)
Autobahn™ Keramik X is a clear, nano-ceramic coating that permanently bonds with surfaces providing superb scratch resistance, superior hydrophobicity and chemical/oxidation resistance. With its increased active ingredients, Keramik X achieves better performance, with fewer layers, than any other brand on the market.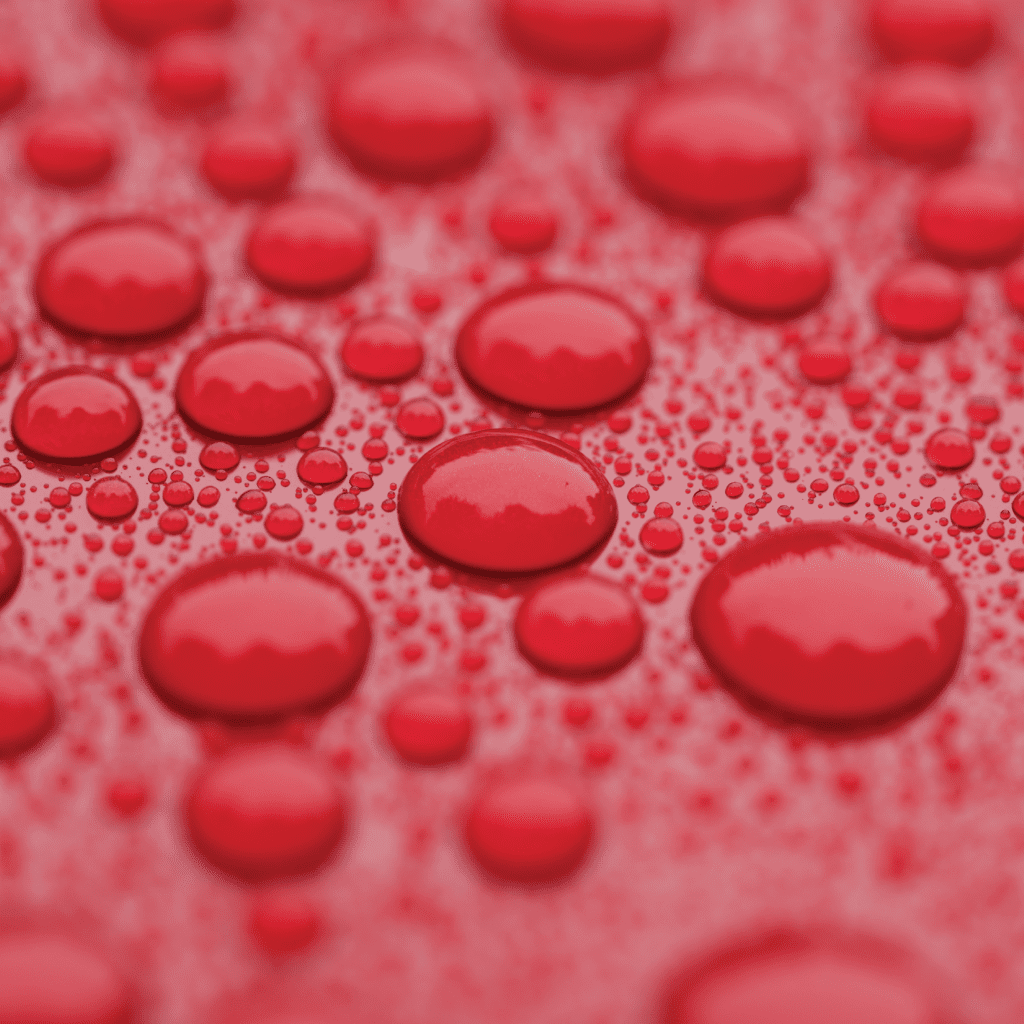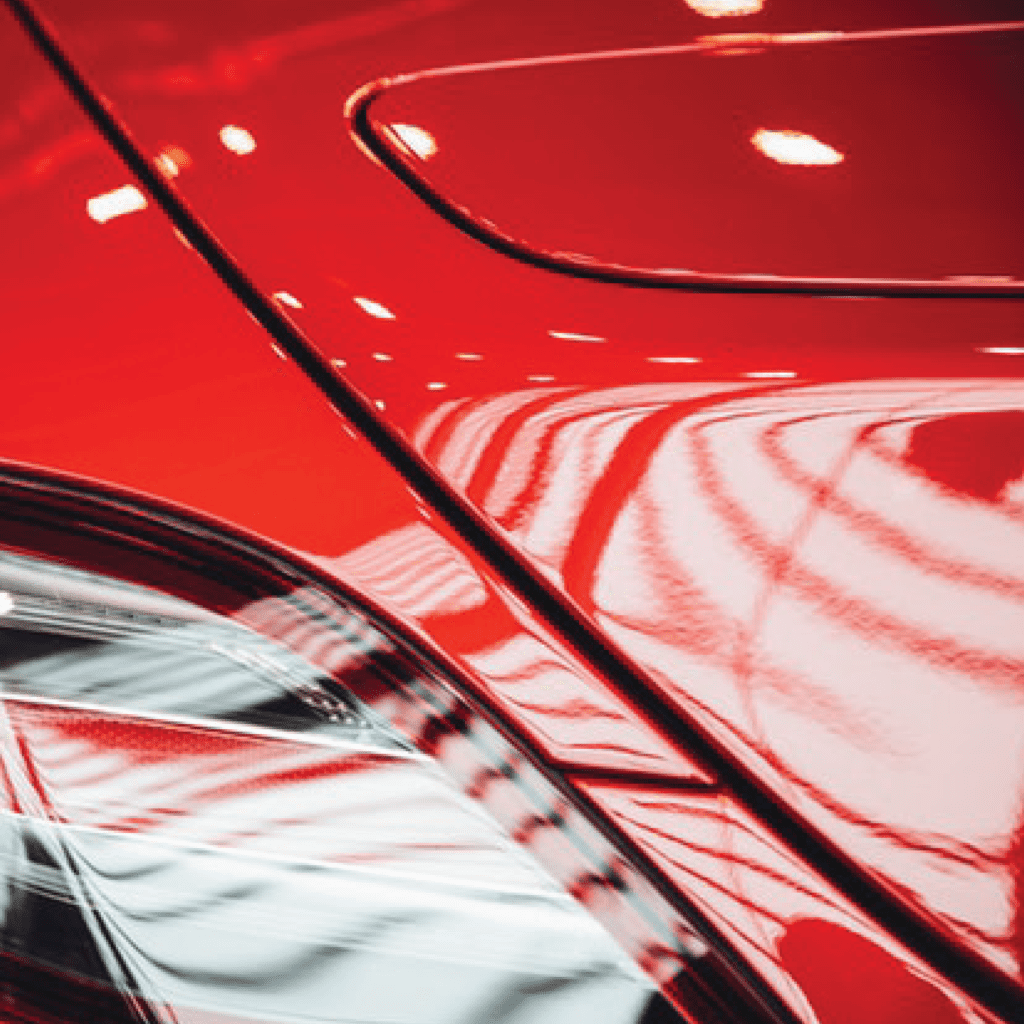 Autobahn™ Leicht can be used by itself providing great durability or layered with Keramik X packages for the ultimate in durability, gloss, and hydrophobicity. 
Autobahn™ Wächter ceramic coating is specially formulated to provide a durable hydrophobic layer to any glass or window film surface. Wächter  increases scratch resistance, and makes the surface smooth and easy to clean.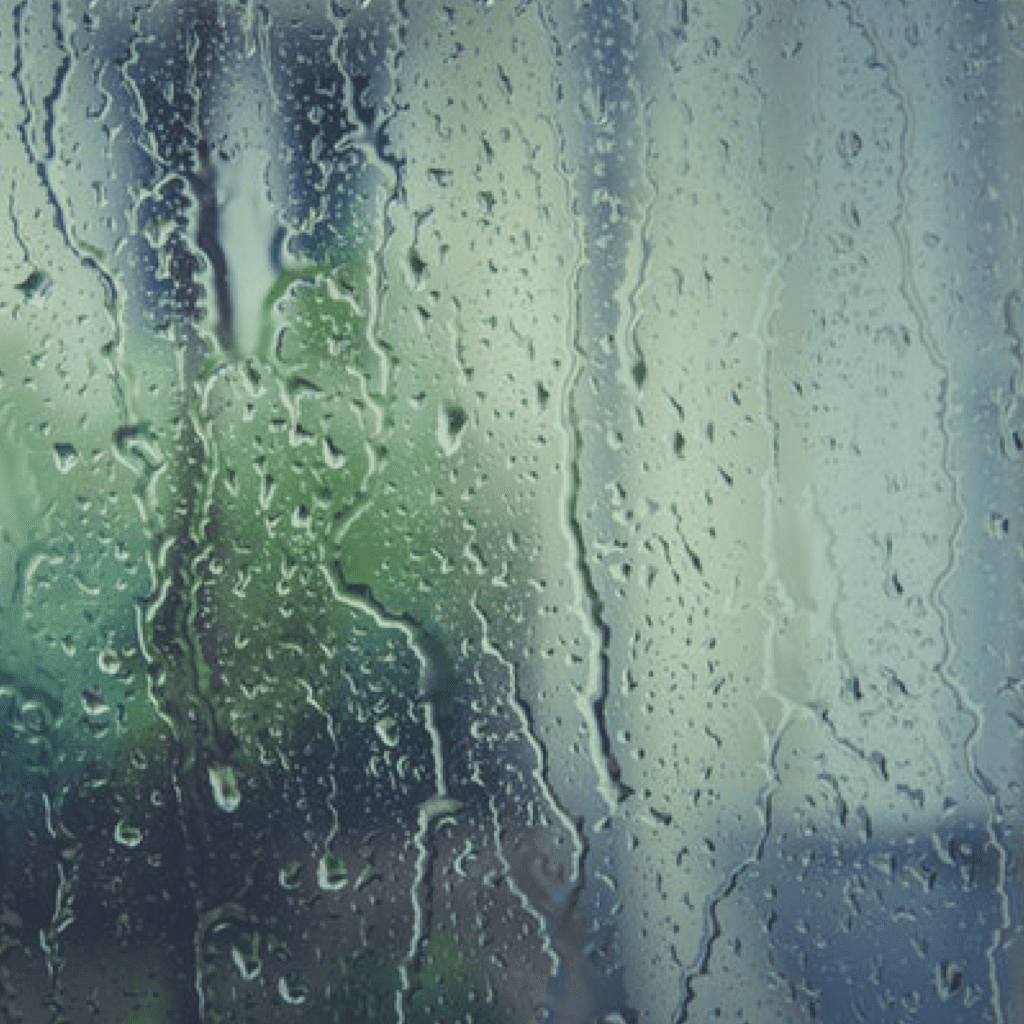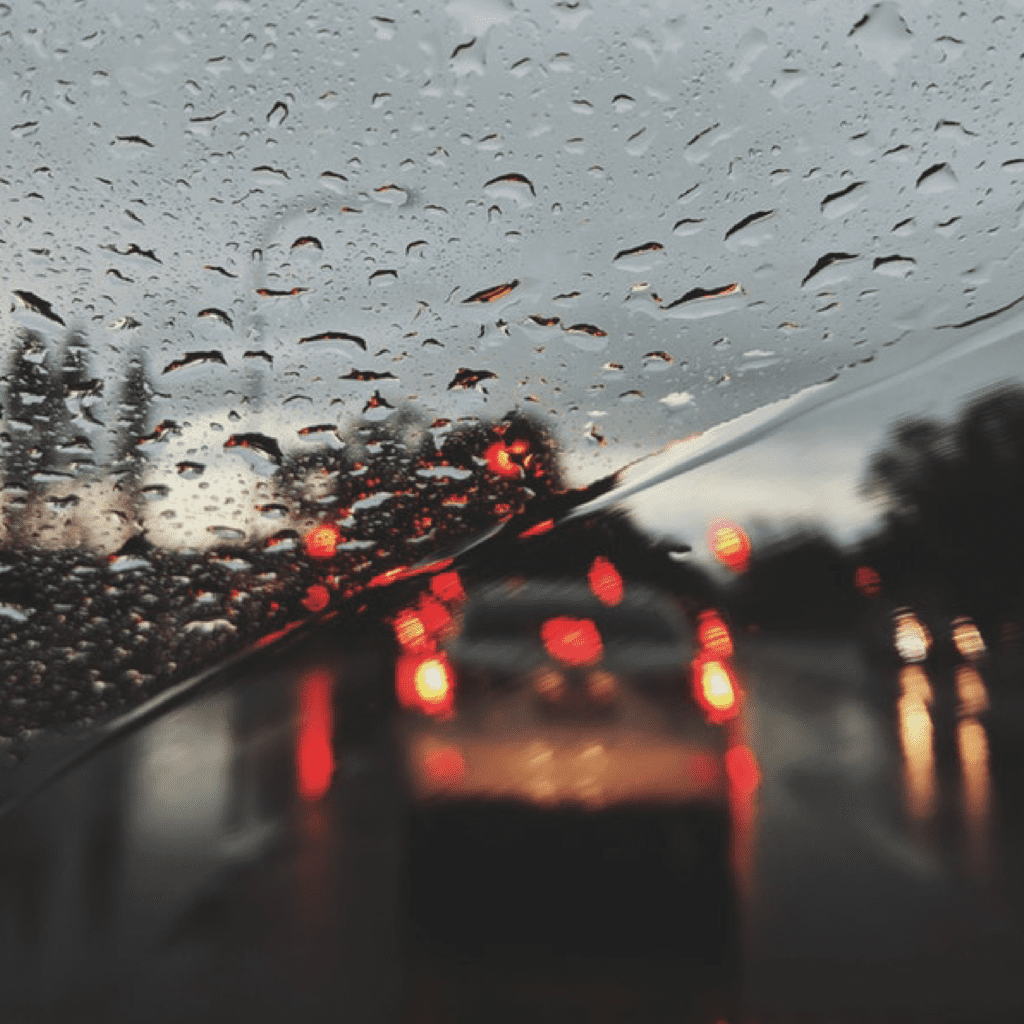 Autobahn™ Kristall is a two-part chemical application that works with the silica in glass for a permanent bond. With its excellent hydrophobic properties, Kristall improves visibility during wet weather and makes cleaning your car windows much easier.
Autobahn™ Textil is a deep penetrating inorganic spray for use on natural fabrics such as cotton, linen, and wool as well as suede. Due to the excellent hydrophobic nature, water beads up and rolls off and cleaning is very easy.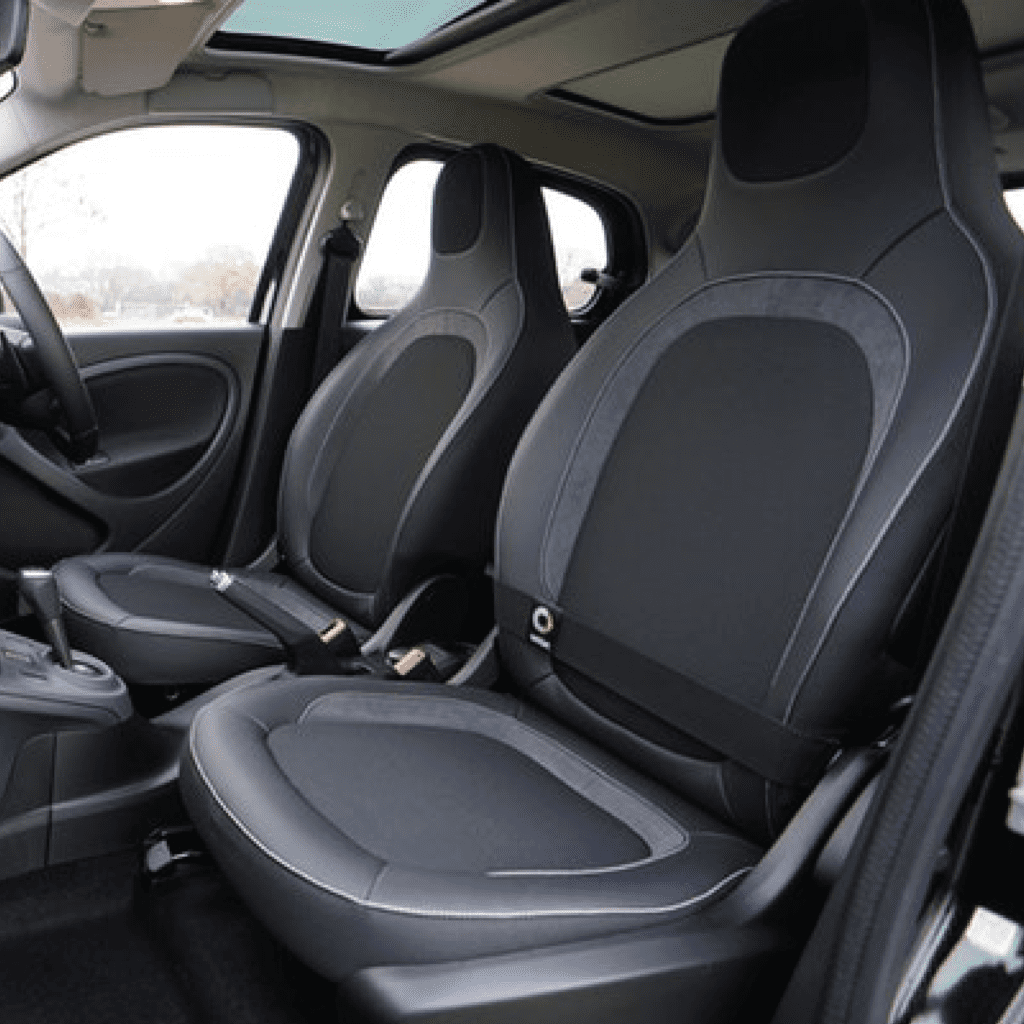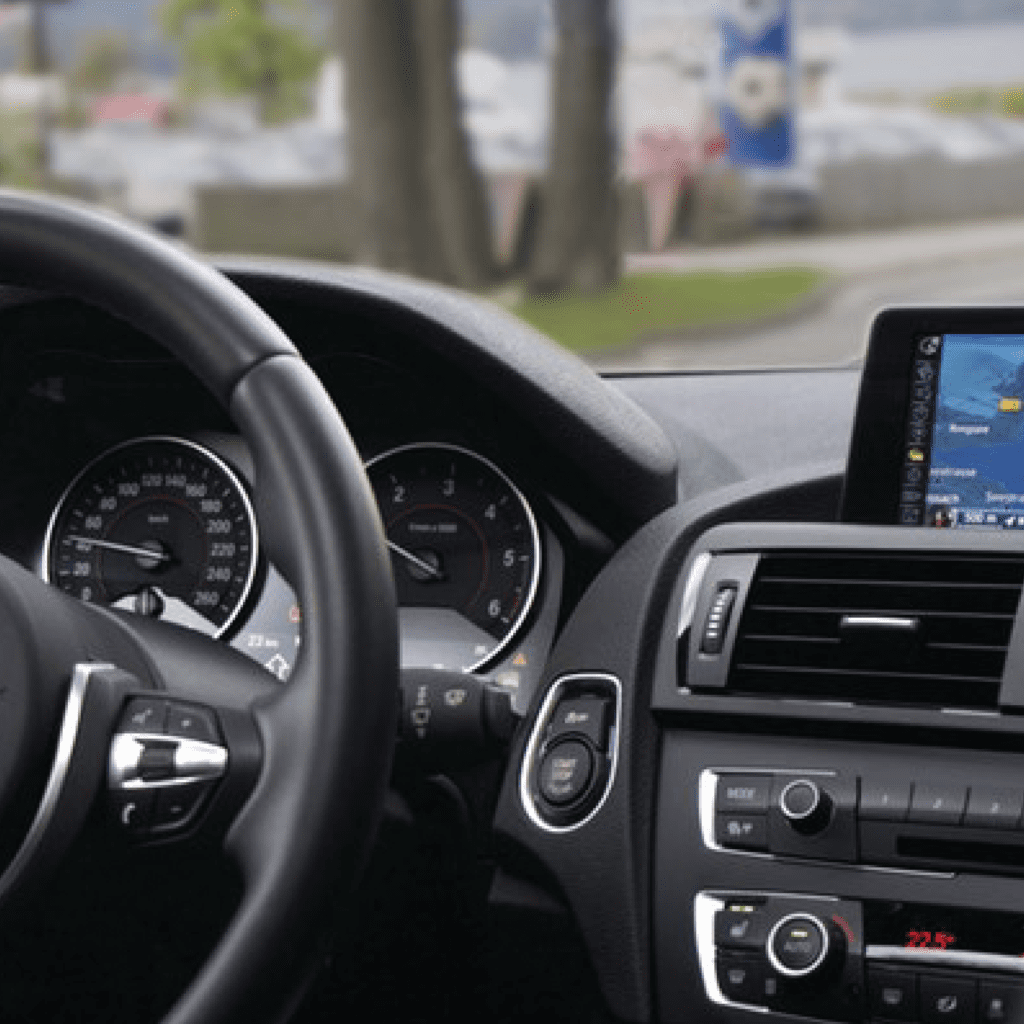 Autobahn™ Plastisch ceramic coating is designed for plastic and rubber surfaces to provide a durable layer, improving UV and wear resistance, while the hydrophobic characteristics make the surfaces much easier to clean.