Vehicle Wraps and Graphics
CT Window Film and Tinting can help you change the look of your vehicle with custom color vinyl or uniquely brand and promote your company with custom designed graphics. 
Vehicle Wraps make a statement
The addition of vehicle graphics can make a huge difference in the appearance of your vehicle. Tired of your paint color? Pick from a variety of options or go with a color change. The options are endless.
You can even use wrap to promote your business. Whether you're out on a delivery, or parked for lunch, you message is always working for you, in the neighborhood you serve. Elevate the perception of your business with a vehicle wrap. They don't know how big your company is, but a wrapped vehicle can suggest to them that you own a fleet, and thus lend credibility.
Not only does it help with advertising but it also can help protect your vehicle.  A wrap is a shield, protecting the paint on your vehicle from UV rays, errant rocks and minor scratches, essentially increasing the resale value of your vehicle.
CT Window Film and Tinting can give you a brand new paint job with full-color vehicle wrap. Interested in changing your vehicle's colour, making it color shift? Or even going matte? They can do it.  Contact us to find out more.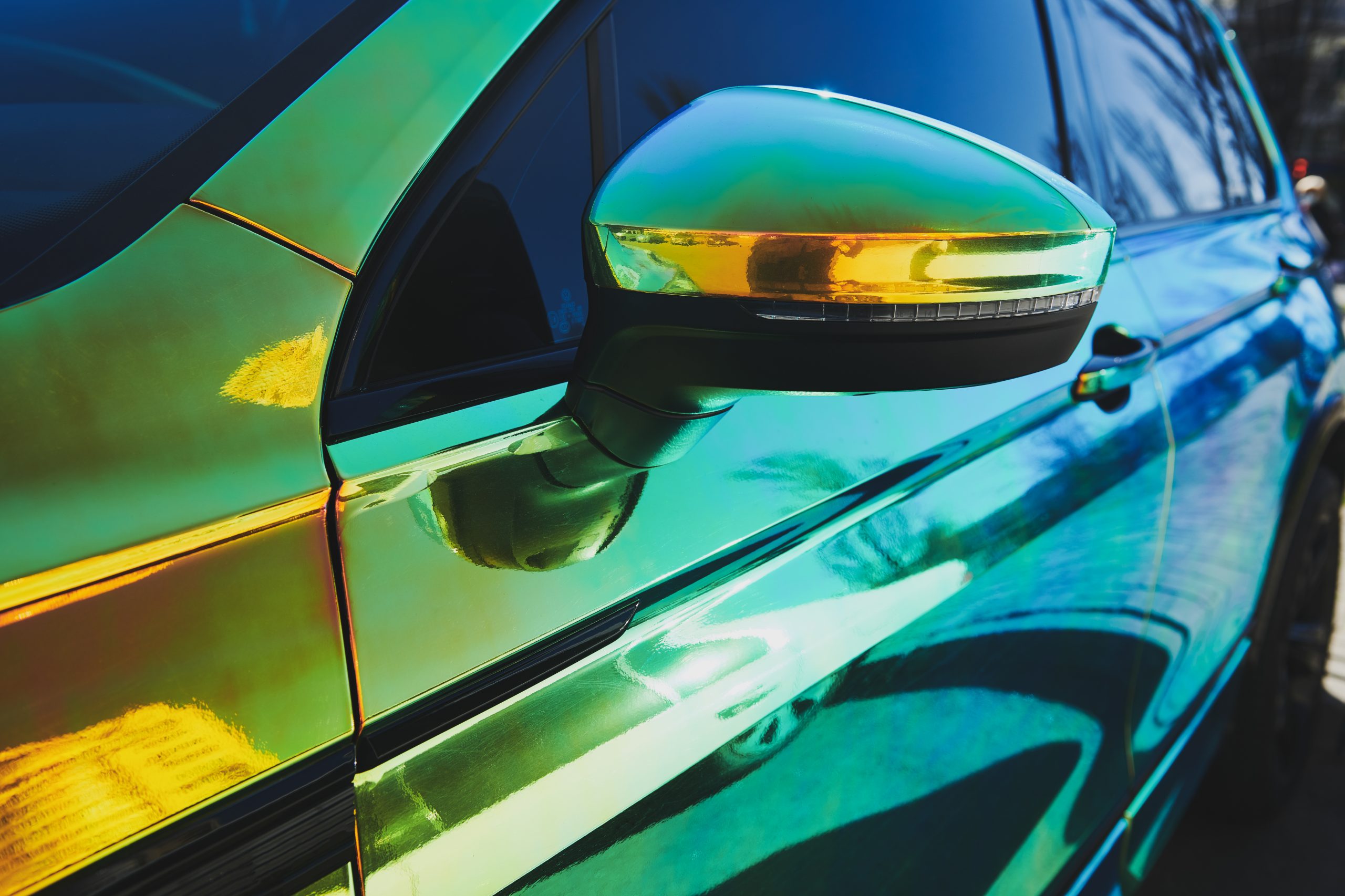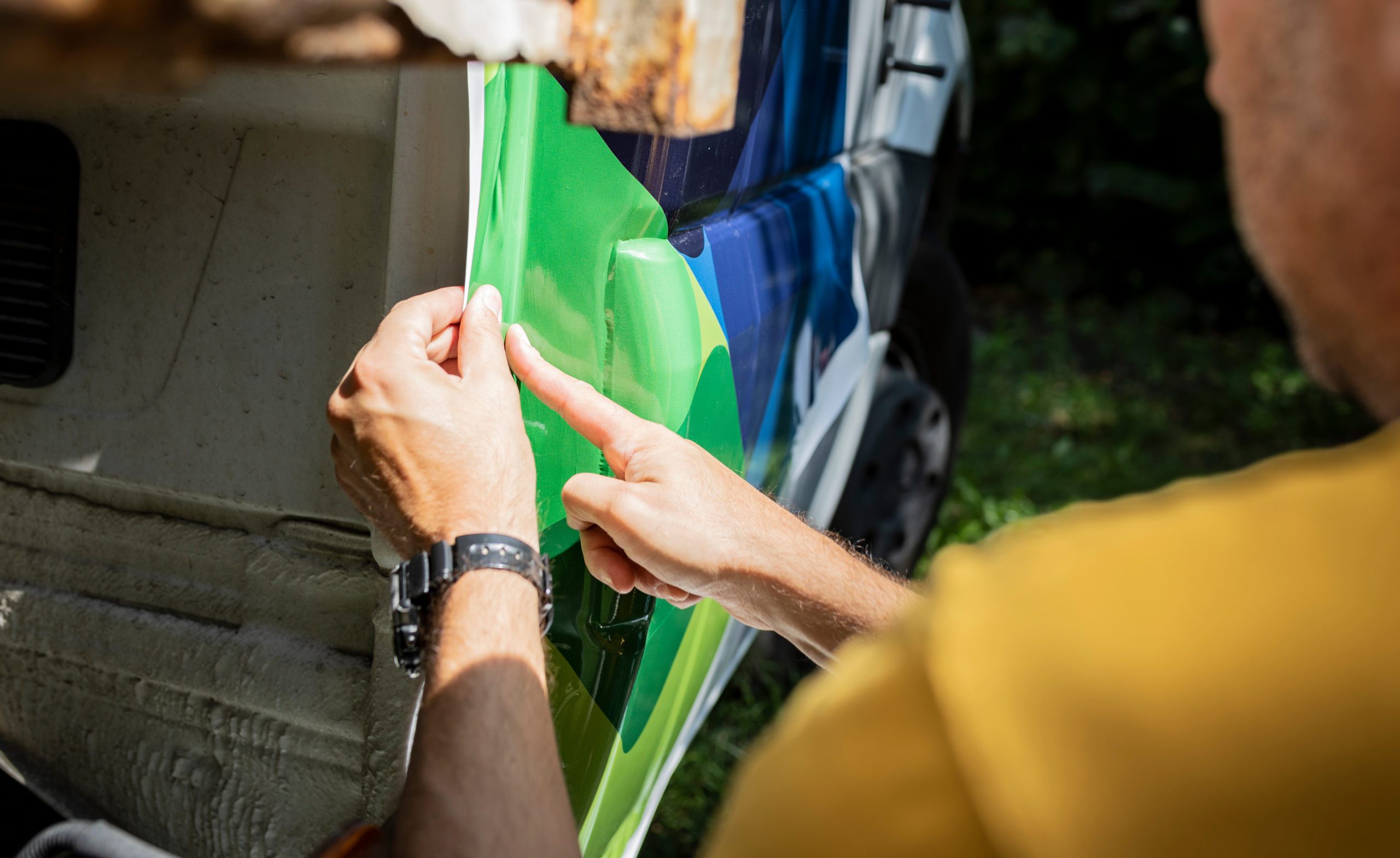 CT Window Film and Tinting offer fully customizable options for your personal or business vehicles. Design stunning graphics to make a statement or create a compelling advertisement to gain more customers. Contact us to find out more.