Protect your most important investment with paint protection film. Connecticut Window Film and Tinting is the exclusive dealer of Autobahn Incognito Paint Protection Film- the most optically clear and durable film on the market.
Autobahn Icognito Paint Protectoin Film helps protect your vehicle with the most optically clear and durable paint protection film in the market. This clear 6mil urethane provides optimal protection against rock chips, road debris, unsightly stains, UV, tar, oil, salt, rocks, and birds. It is nearly invisible when applied and can safely be removed at any time.
Rock Chips
Road Debris
Swirls Marks
Stains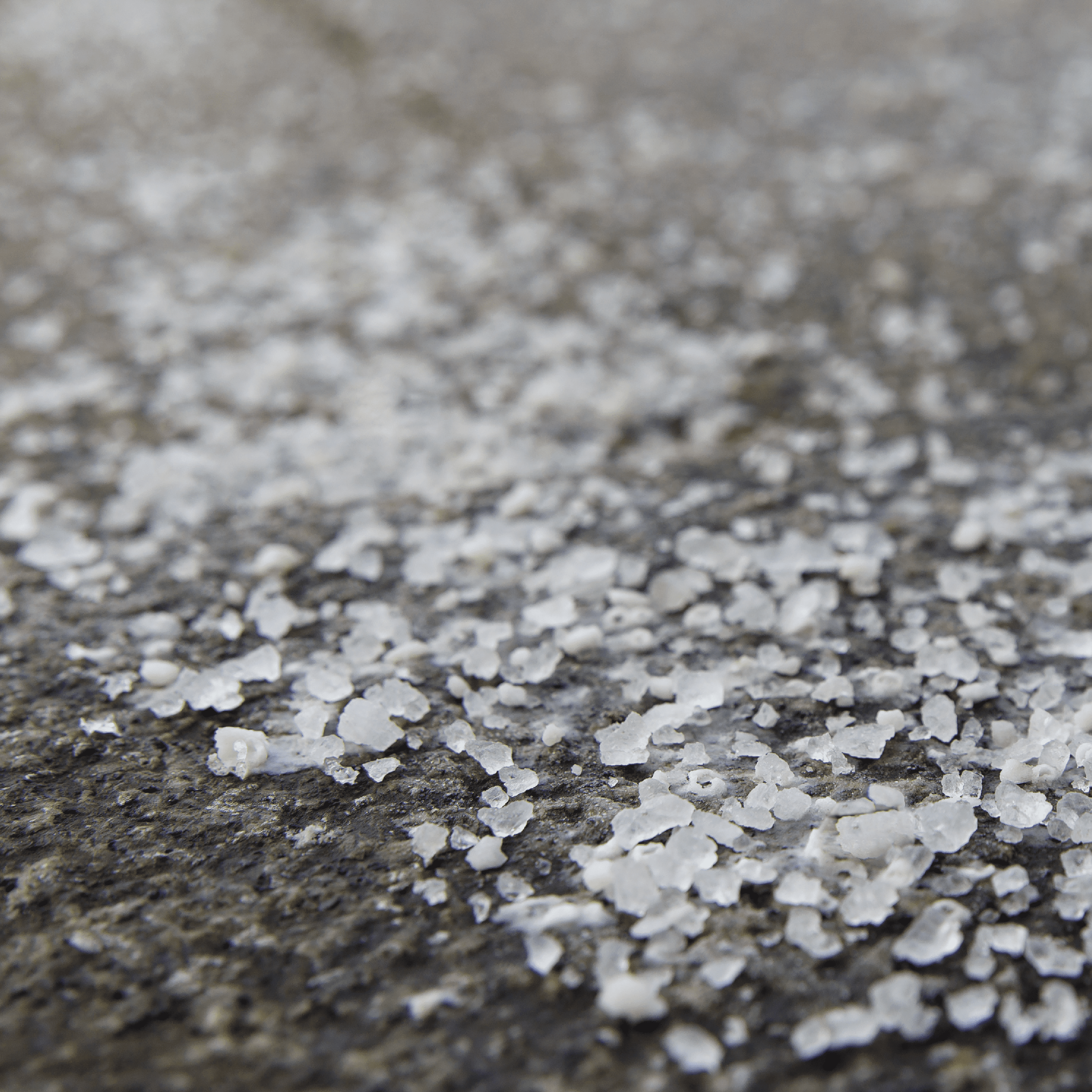 Salt
Paint Protection Film Packages
A La Carte Coverage Package
Icognito is exclusive to our autobahn™ dealer network. By having Incognito installed by a certified autobahn™ dealer, you get the best film, installed by the best installers. This film is meant for the very meticulous vehicle owner, who cares about the quality and longevity of their vehicle. Owners will enjoy class leading chemical and stain resistance, wonderful clarity, a high gloss shine, and a lifetime warranty. No one else in the business can say that.