Commercial Window Tinting
Enhance your building with safety, solar, and decorative tinting from Connecticut Window Film and Tinting of Stratford, Connecticut. Our experts quickly install quality film designed to protect and beautify your property. Find the right window solution for your business. 
Connecticut's Exclusive Hüper Optik Dealer
Windows add distinction, elegance, and light to offices and commercial properties. However, window panes can be a great source of heat loss in the winter or heat gain in the summer. You may be faced with the option of adding window treatments or installing replacement windows to minimize these problems. However, there is another option to consider – residential window tinting. 
In contrast to costly window replacements, commercial window film can be a more effective solution for a fraction of the cost. Additionally, window film allows your building to keep natural light and views unlike traditional window treatments. In addition to sun control, commercial window film can manage security concerns and add privacy. There are several different solutions for commercial window tinting. The three main categories that we carry are solar films, security films, and decorative films. We can provide you with a custom quote for any combination of these films. 
Reduce excessive heat and lower energy costs with patented solar control film. This high-end film protects from fading, as well as provides powerful glare and heat reduction reduction.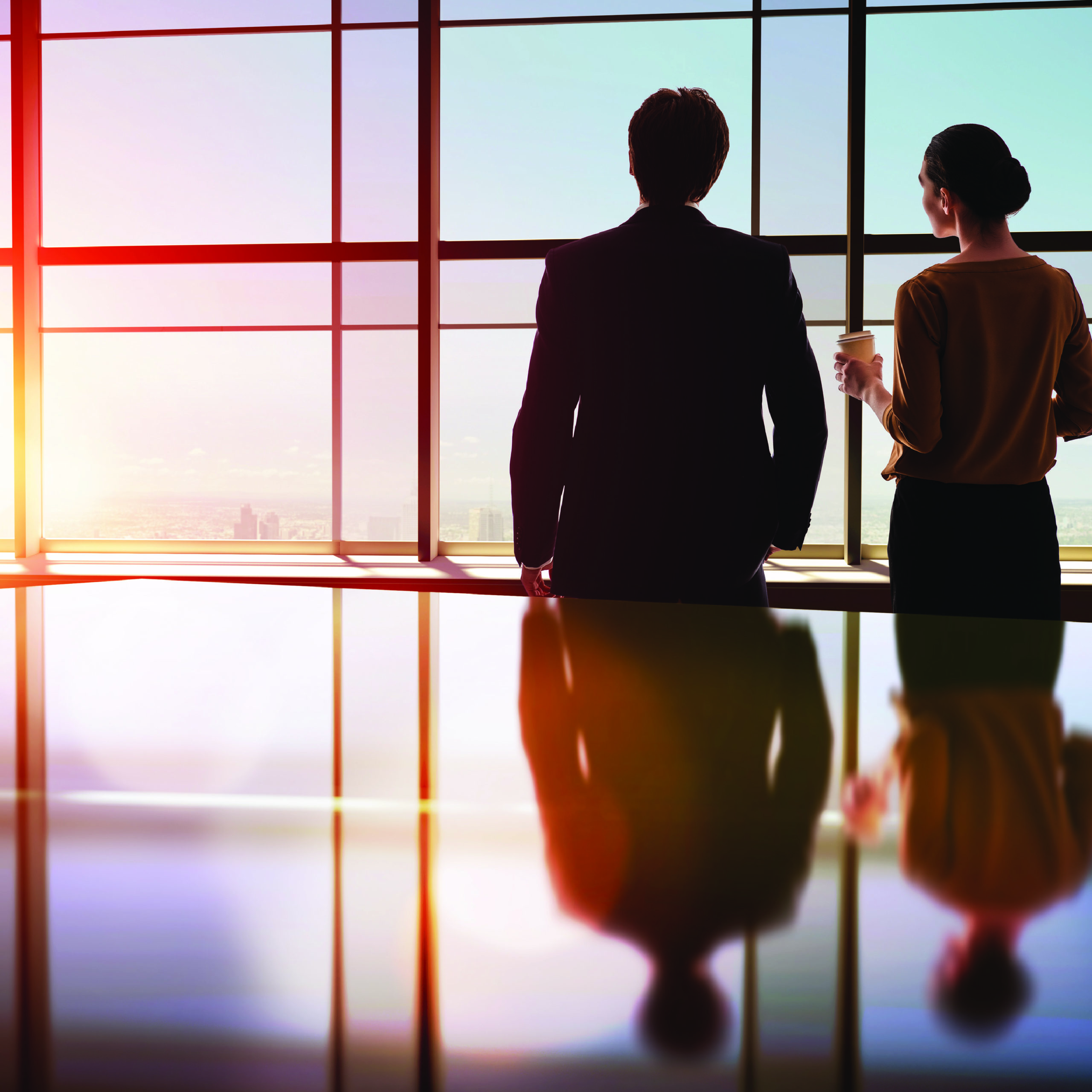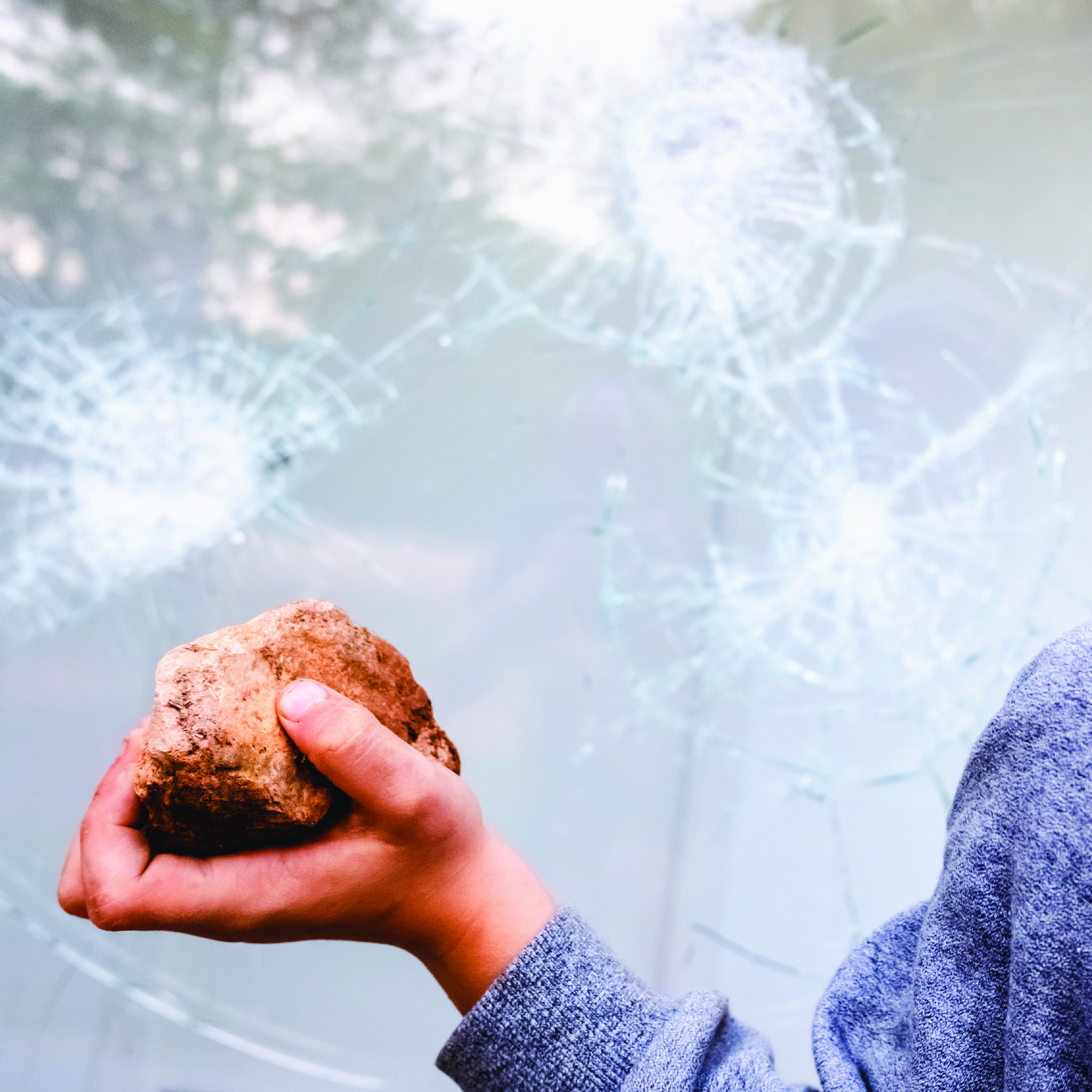 We install powerful film that provides bomb blast protection, slows down forced intrusion, and holds glass together in the event of breakage. Our products strengthen the weakest point of any building. Safety Film is a great solution if you have a risk of break ins, storms and hurricanes, earthquakes, and accidents from golf balls, lawn mowers, etc. 

Safety film is ideal for both commercial and residential applications. We also work closely with educational institutions to install protective film throughout various schools.
Decorative film is a great, inexpensive way to add privacy and style to your commercial property. Choose from thousands of patterns, including stained and simulated frosted glass. Many clients use decorative film for conference rooms and office interiors.