Connecticut Window Film and Tinting is the exclusive autobahn dealer for window tint, paint protection film, auto detailing and ceramic coatings. We provide automotive services designed to keep your car protected.
Every service you will ever need.
Every automotive service you will ever need to keep your vehicle cool, protected, and clean. 
Connecticut Window Film and Tinting carries every service that your car needs. We can tint your car, correct your paint, apply ceramic coating, and install paint protection film. Let us help keep your car looking new.
We are also the exclusive Autobahn dealer in Connecticut. We carry a range of Autobahn window film options. Also, we carry Autobahn ceramic coatings and Autobahn Road Guard paint protection film.
Automotive Window Tinting
Autobahn and Huper Optik window tinting is a great solution for your vehicle. Automotive window tinting will help keep your vehicle private and block out heat and damaging UV rays. These damaging UV rays can cause fading and even deadly skin cancers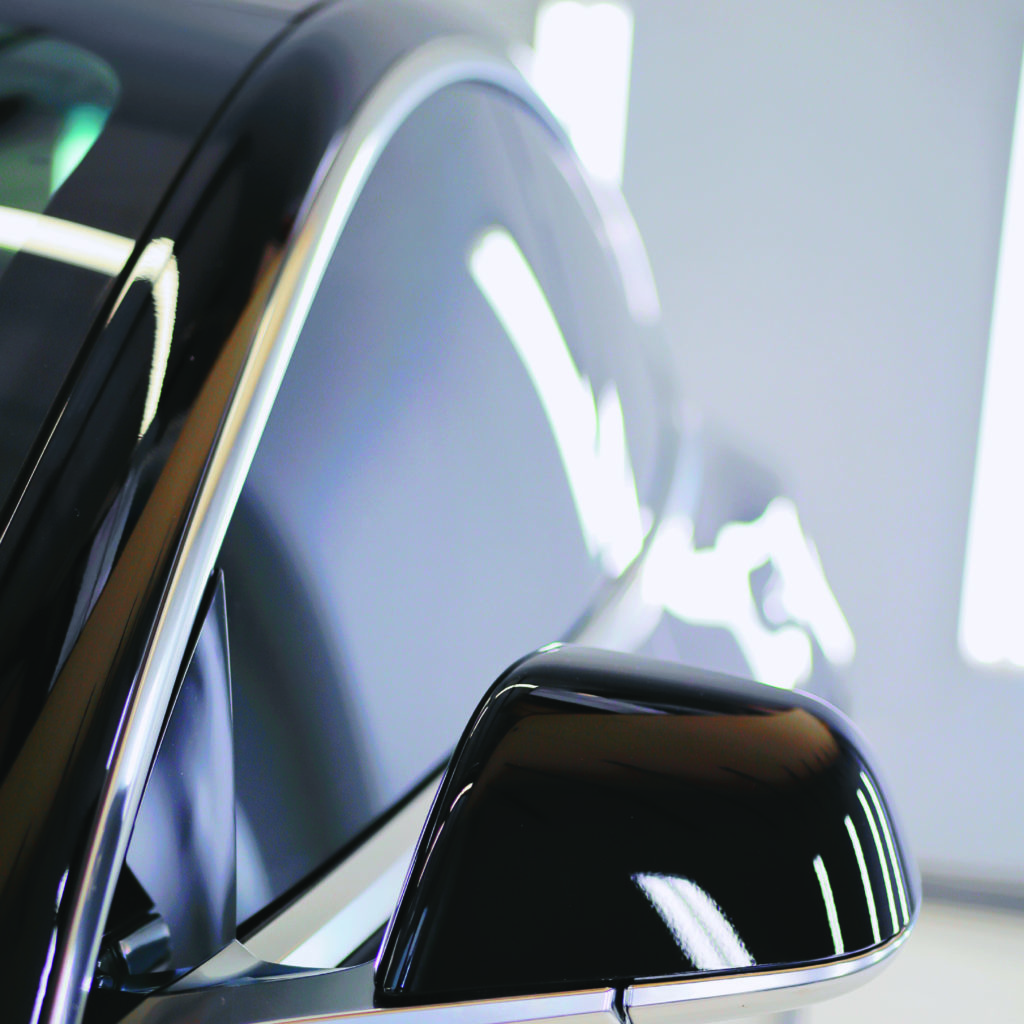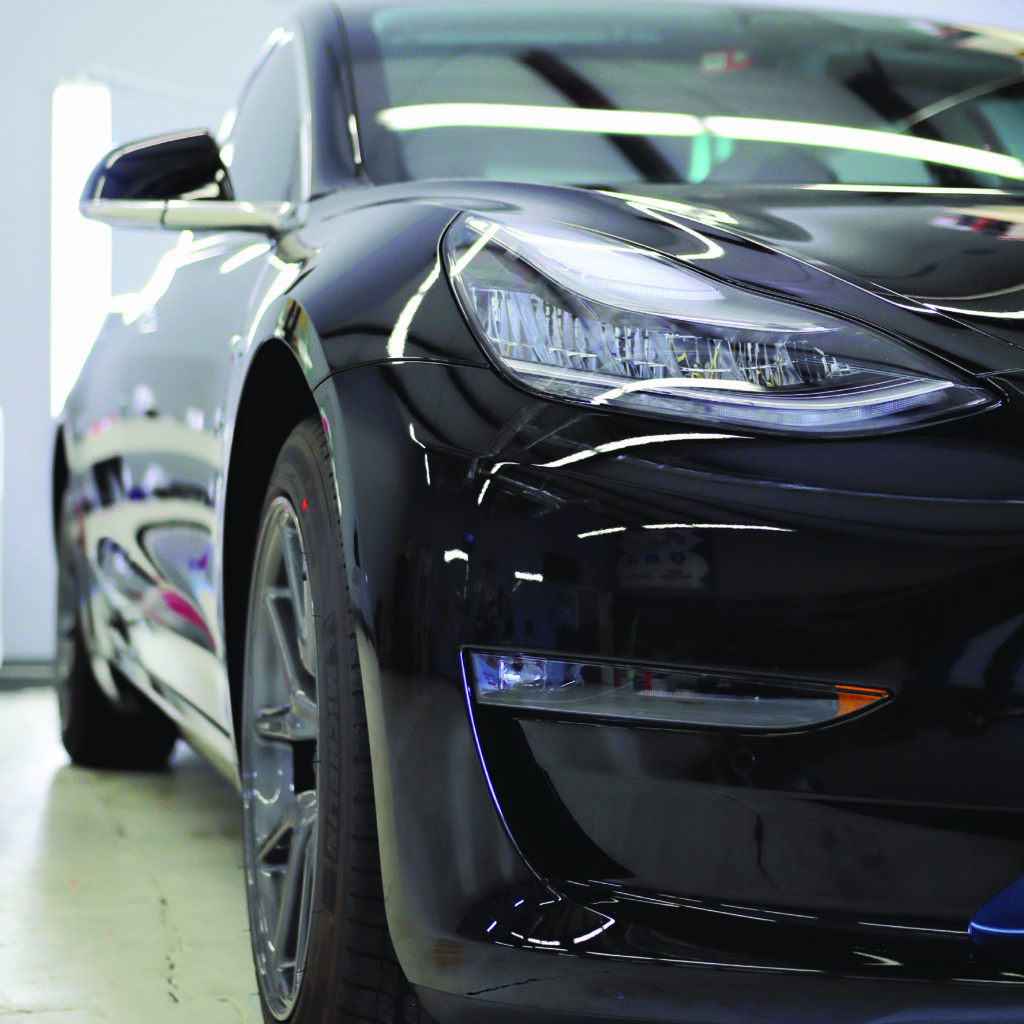 Paint protection film is a clear film that is applied to high impact areas on your vehicle. The film will act as a barrier against rocks, bugs, tar, scratching, and any other kind of road debris. Paint protection is the best investment you can make on any vehicle. 
Auto Detailing and Ceramic Coatings
Make your vehicles look better than the day you bought them with our professional Auto Detailing services and keep them looking that way with Ceramic Coatings from Autobahn. Our Exterior and Interior Auto Detailing, Paint Correction, Headlight Restoration and Ceramic Coating services are all performed by our Master Detailer to guarantee your satisfaction with the end result.