Automotive Window Tinting
Reduce the amount of heat and the sun's harmful rays with automotive window tinting. Make your car feel more comfortable, private, and protected with the highest quality automotive window film on the market.
Connecticut's Exclusive Autobahn Dealer
Connecticut Window Film and Tinting is Connecticut's exclusive dealer for Autobahn Performance Films, the industry leader for the automotive window tinting industry. We pride ourselves in providing the highest customer service, top-performing products, and best installation techniques.
Automotive window tint has many benefits. For example, our ceramic films reduce the amount of heat that passes through your windows by up to 93% IR. Automotive tinting also blocks harmful UV, which protects the skin from damage as well as reduces interior fading.
We use only the best tinting products and top installation techniques to ensure quality that lasts.
Call us today at 203-693-3456 or stop by our Auto Appearance Center at 1895 Stratford Ave in Stratford, CT for a FREE CONSULTATION for this and all of our Auto Appearance Services. 
The autobahn Black line offers a sophisticated style through a blend of aesthetics and value in mind. Black is a color-stable deep-dyed film – second to none in color stable dye technology on the market. Of course Black also causes no interference with radio frequencies or electronic control systems.
Total Solar Energy Rejected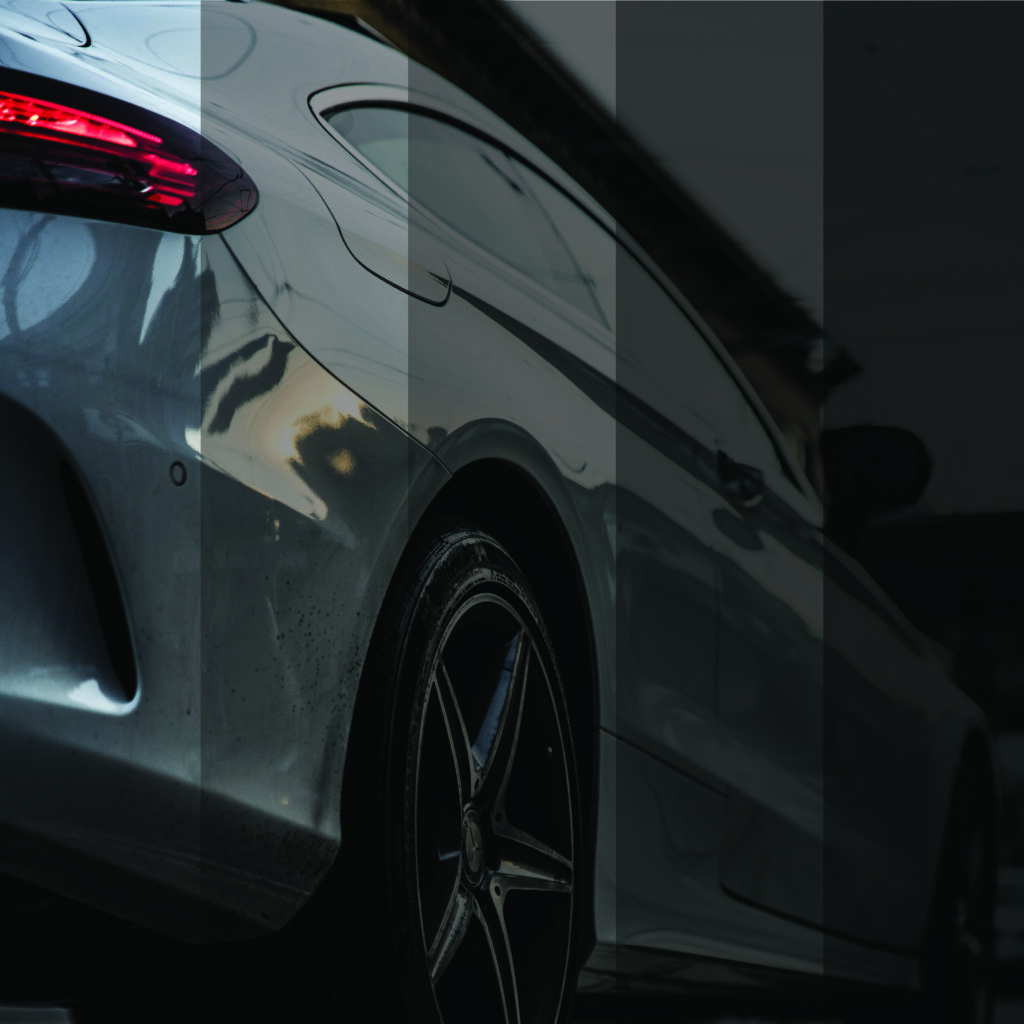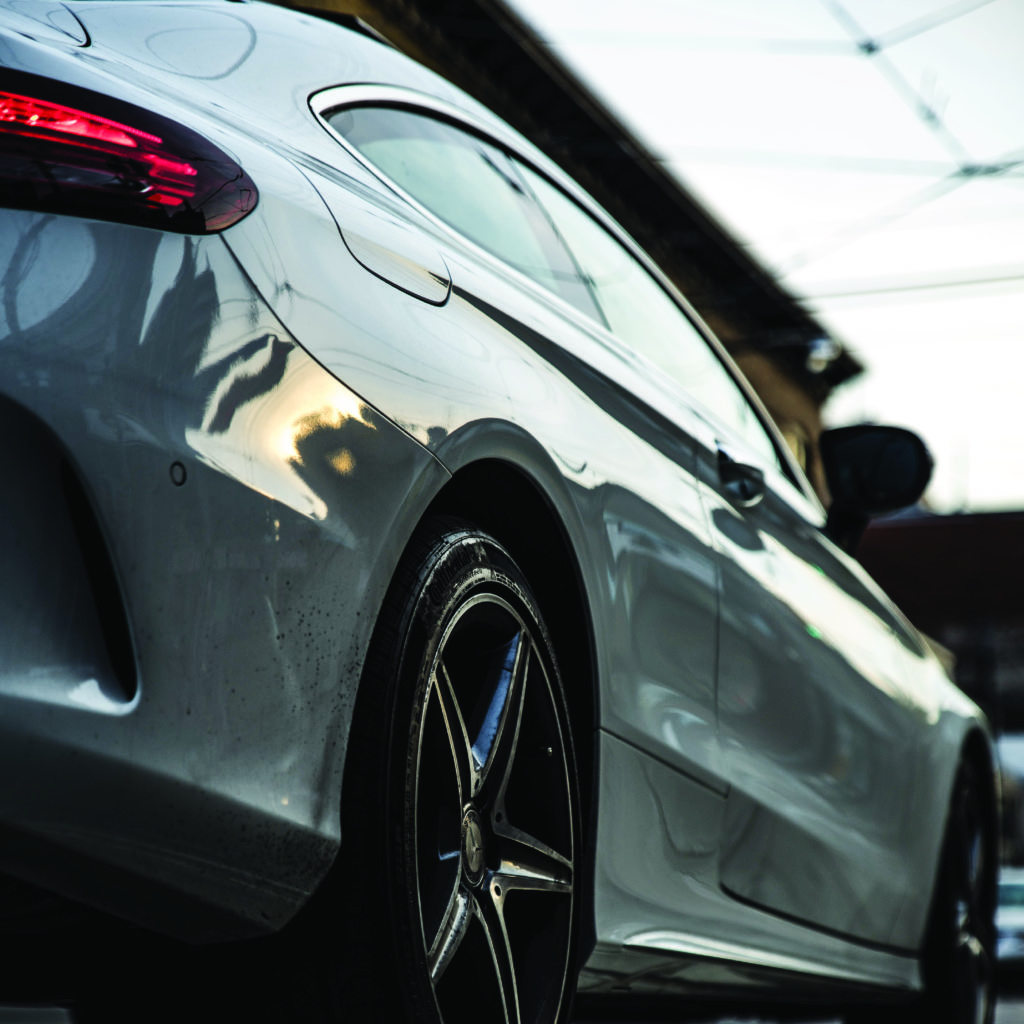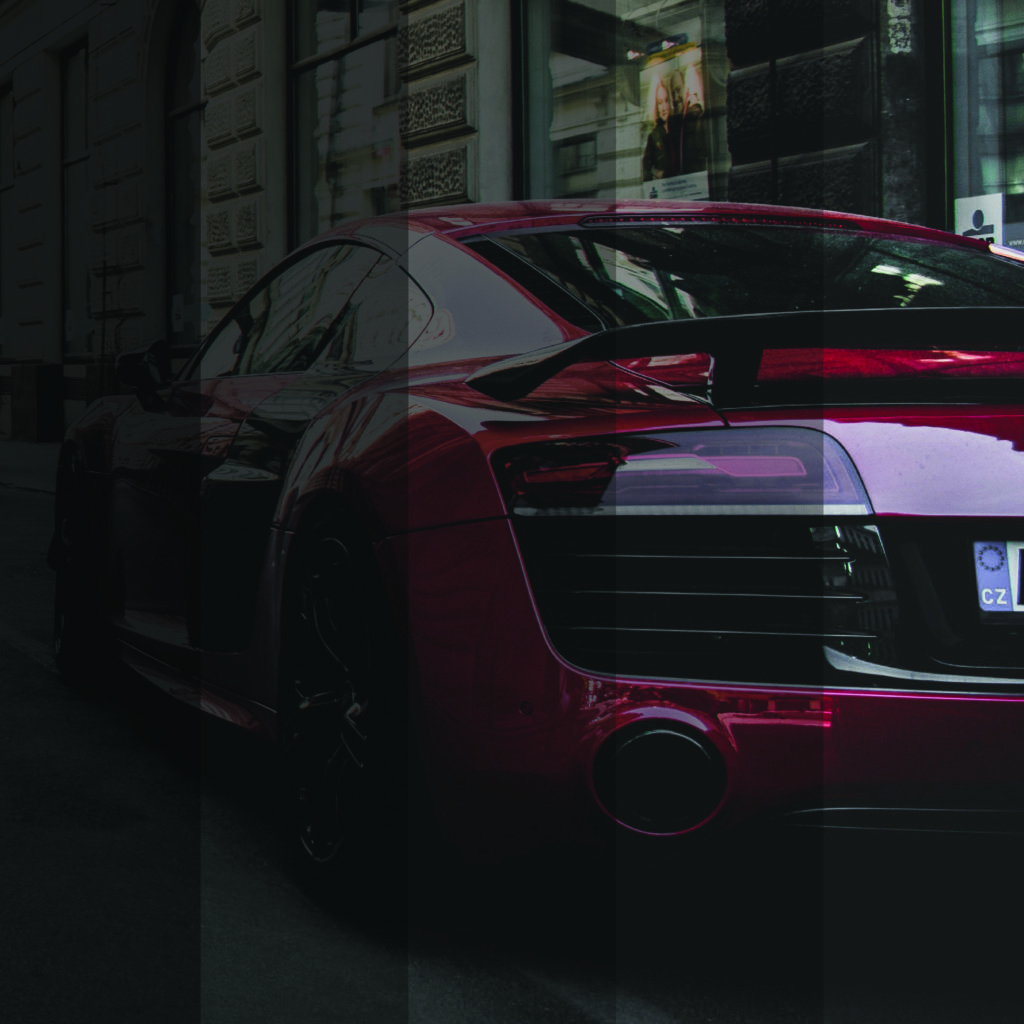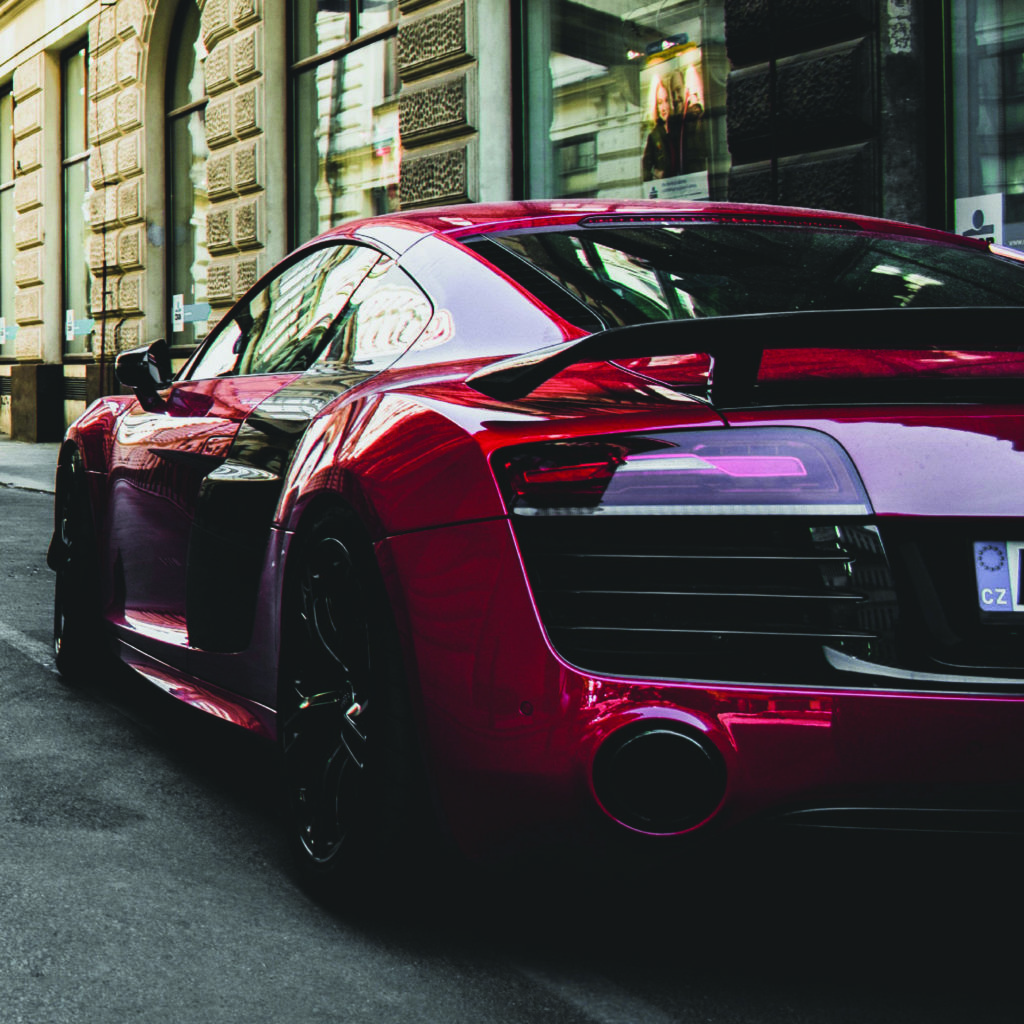 Our Black Ceramic Film is a premium, single layer ceramic product that offers exceptional performance and style. This film is designed to provide superior heat rejection, UV protection and glare reduction, all while maintaining a sleek and stylish appearance. Our Black Ceramic Window Film 's advanced technology is the perfect choice for those who demand the best in both performance and style.
Total Solar Energy Rejected
With the addition of autobahn nano- Ceramic, you may now have the high light transmission, low reflectivity, and high heat rejection you need in certain circumstances within the industry-best warranty by autobahn.
While being virtually clear when applied on glass, autobahn Air Ceramic 80 nano-ceramic technology eliminates nearly all UV radiation and almost half of the Total Solar Energy!
Total Solar Energy Rejected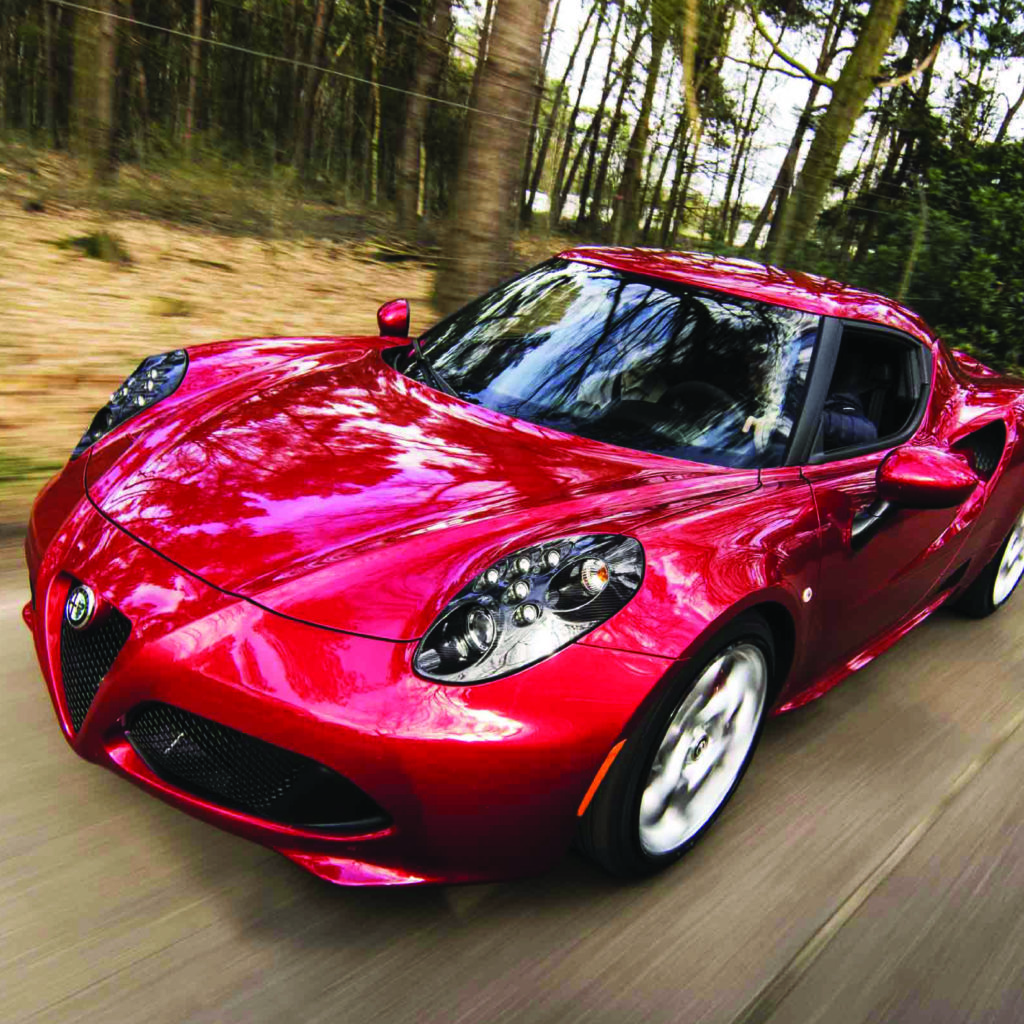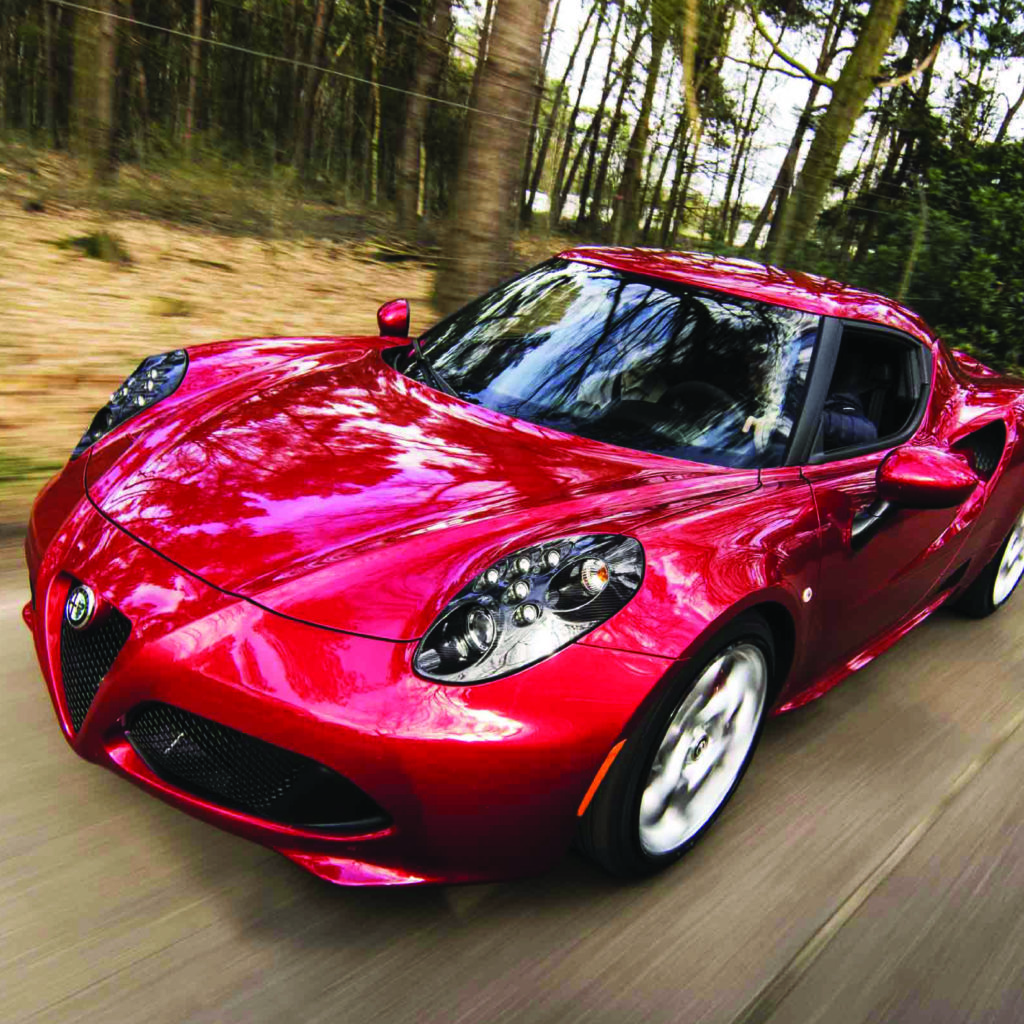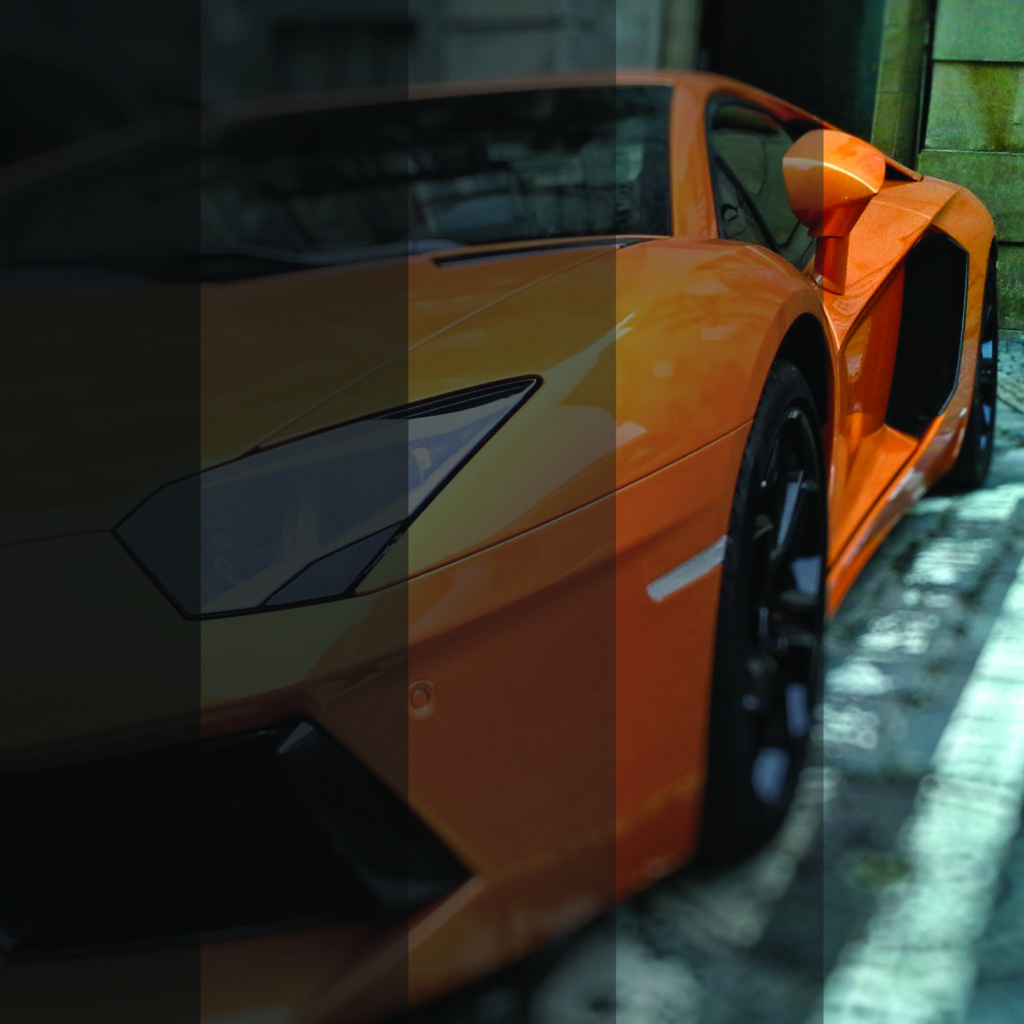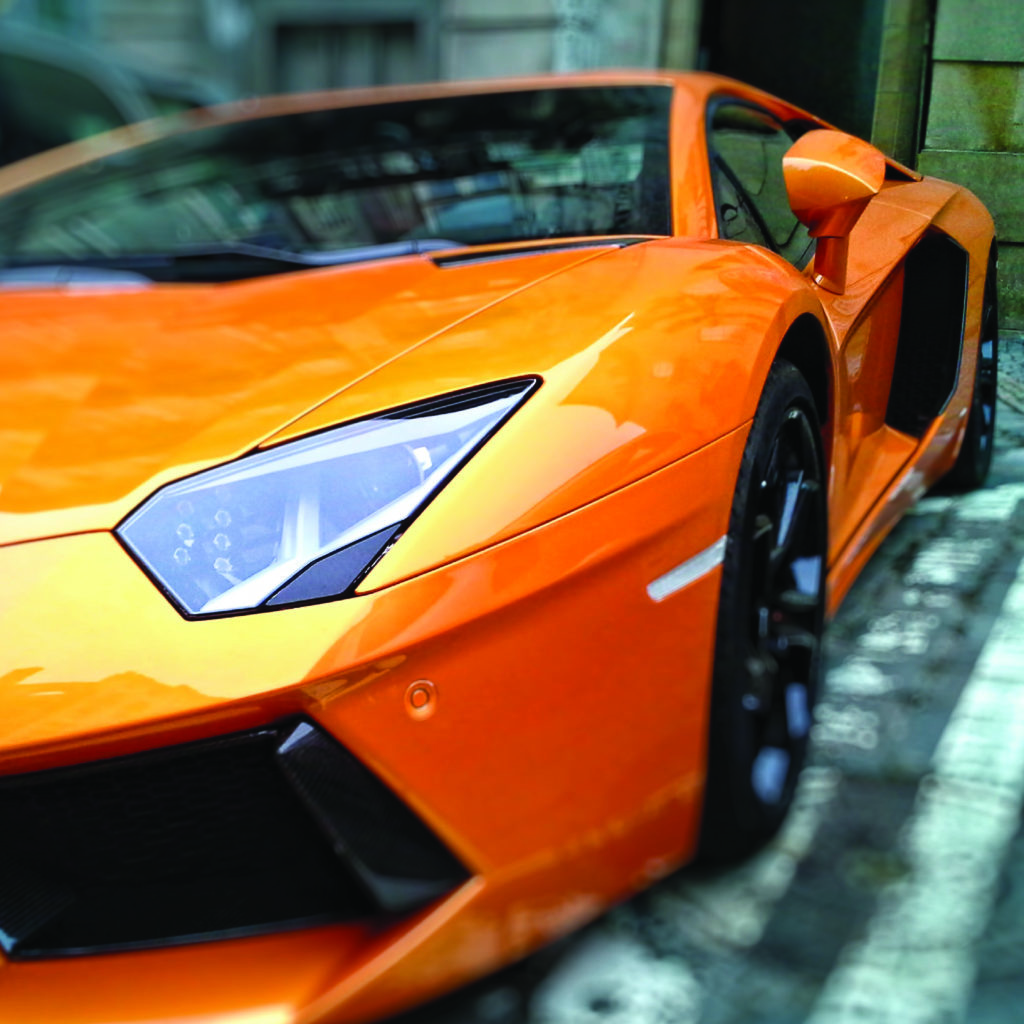 The latest innovation in Nano-Ceramic Technology! i3 Ceramic provides excellent heat rejection, color, and clarity. I3 Ceramic is a multi-layer Ceramic and is backed by autobahn's™ lifetime No-Hassle Warranty.
Total Solar Energy Rejected
Autobahn™ Performance Films, (the Product) is sold with a limited lifetime warranty backed by the Film Manufacturer against discoloration, cracking or crazing, blistering, bubbling, peeling, demetalizing and delamination when installed by an authorized autobahn™ Dealer. 
In the event that the Product is found to be defective as covered under the warranty conditions, it will be replaced at no charge to the vehicle owner by an authorized autobahn™ Dealer. It is the responsibility of the vehicle owner to provide the vehicle at his\her expense to the facility of the authorized Dealer. The Warranty Card and proof of purchase showing the type of film and date of purchase must be presented to the Dealer to obtain service. Autobahn™ products are to be used in compliance with all applicable state laws in which the vehicle is registered. The Dealer and autobahn LLC disclaims all other warranties expressed or implied, including without limitation, any warranty of merchantability, quality or fitness for any purpose whatsoever other than described herein.
If you are a subsequent owner of this vehicle and not the original recipient of the autobahn window film installation and have experienced a qualified warranty film replacement need approved by an authorized autobahn Dealer, you may exercise your transferable option. If for any reason you should need warranty service, contact your local authorized autobahn Dealer, or call the toll free number on this card for a Dealer nearest you. The required $99.00 fee paid directly to the installing authorized autobahn Dealer will cover the removal and replacement of any originally installed autobahn window film deemed defective. The new replacement window film will be of the same type and value classification as the original installation and must be legal and within the guidelines of your state and federal laws.
If you are the original purchaser of this autobahn window film installation, and should ever experience any accidental damage to your autobahn window film, you may exercise your one time 'No Fault' warranty option. If, for any reason, you should need to replace damaged window film, contact your local authorized Autobahn Dealer for service, or call the toll free number on the warranty card for a Dealer nearest you. This warranty entitles the original autobahn purchaser up to $75.00 retail value towards the replacement of one damaged window. Any costs above $75.00 will be the responsibility of the vehicle owner.